Every model had this struggle of which make up they need, what's its use, and what it's for. I've been there! Most just ended up buying those aren't really needed and went to waste. But what are really the make ups that are needed? Well, it depends on the occasion if it's for everyday or for party or work. So here's a list that is guaranteed that you'll use for every occasion, or even for everyday use make up.
Basic Makeup Essentials Checklist
One basic makeup essential everyone thinks of first is foundation because it evens out your skin tone and gives you a flawless complexion. However, if you don't like foundation, try a tinted moisturizer instead.
Concealer is important to have in order to awaken the under eyes and delete any blemishes from the skin. We all have a pimple we want to go away every now and again.
Blush and bronzer are an important makeup basic because both add life and color to your skin. Using a compact that has both a blush and a bronzer is helpful to keep your makeup kit minimal and easy for everyday use.
For soft, illuminated, and glowing skin, a highlighter will do the trick. It's one of the best beauty tips for any makeup beginner.
Having an eyeliner is important for those moments when you want to bump up your makeup from daytime to night! I would suggest getting one in black and in a retractable pencil form.
Mascara is definitely an essential in my book. If you are going to do it, though, get black.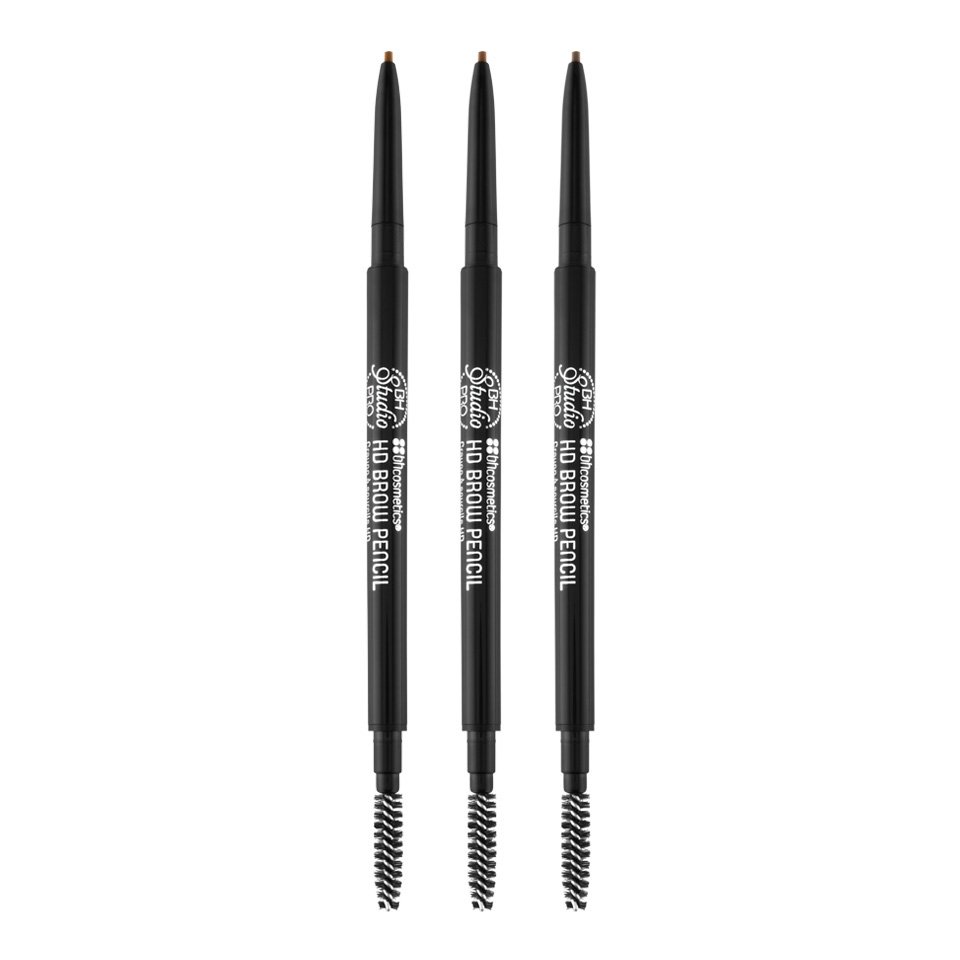 Brows are an essential to making any makeup, whether minimal or dramatic, look its best. Please do not skip this basic beauty essential for everyday use. It's important. As what they say, your brows are your life!
Neutral Eyeshadow Palette
Eyeshadow Palettes are a basic essential to a good makeup bag. With that said, you don't need more than one eyeshadow palette for everyday use. For beginners, I would recommend getting a basic everyday eyeshadow palette that is neutral in color so that it will go with a majority of your clothing choices.
Lipstick or gloss is an important basic makeup essential. I would suggest having a few lipstick and gloss options to choose from based on your comfort – nudes are a must-have. With that said, do me a favor and include at least one lipstick shade that is different from what you usually wear, red is a start.
Makeup brushes are an investment, but they are an essential no matter how basic your makeup is going to be. One of the best ways to get your basic makeup brushes at a good price is to buy them in a set. It saves a lot of time, and also saves a few bucks since it comes in a set.
Go ahead and drop at the nearest beauty store and pick out those what you need! It's fine to ask for assistance for some extra help in finding the right shade for you.
Here is how Kim K does her own makeup:

Tags:
Basic
,
essentials
,
Make up